Do You Use a Fitness Tracker?
Do You Wear a Fitness Tracker?
Do you know how many steps you've taken today or how well you slept last night? If you've jumped on board the fitness tracker trend, the answer is probably right on your wrist.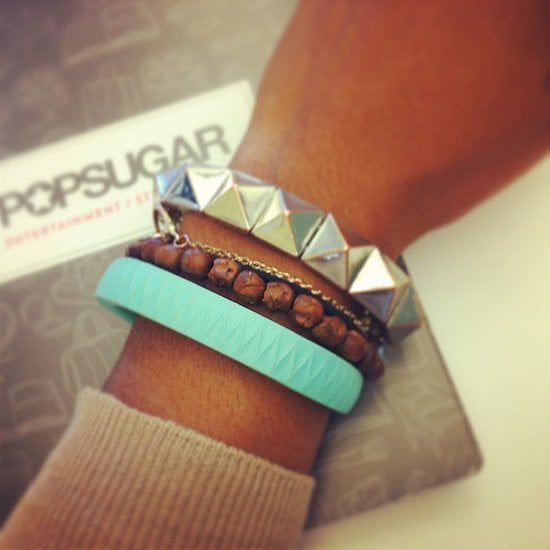 There's something about tracking your fitness stats and knowing just how many calories you've burned that is both motivating and interesting. Once you've slipped a tracker on your wrist or clipped it to your pocket, it's easy to become a fan. When I tested out the Jawbone UP earlier this year, I found myself checking the app several times a day to see how I was faring, which encouraged me to walk a little more if I wasn't on track to beat my step goal. Knowing just how well I slept the night before also helped me realize which nighttime habits were best for a good night's sleep. What about you? With all the new fitness trackers out there — in addition to the ever-reliable pedometer — tell us: do you use a fitness tracker?