Do You Use a Food Journal to Track Eating?
Do You Track What You Eat in a Food Journal?
No matter how much you exercise, if you're looking to lose weight, changing your diet should also be a priority. And watching what you eat has become so much easier with the availability of iPhone apps, websites, and fitness monitors that can track exactly how many calories you're consuming every day.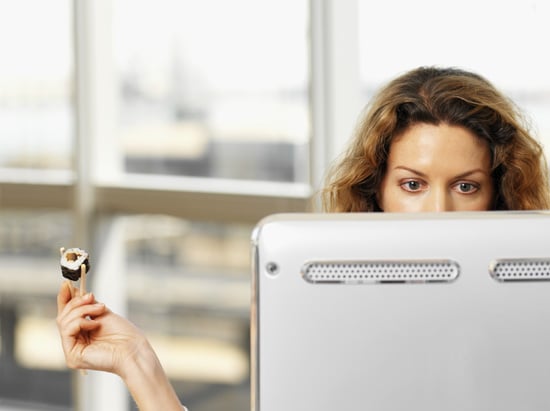 Most food trackers have vast databases that make inputting every single thing you eat relatively simple: just search for the specific brand or type of food and add how much you've had (there are several good sites to choose from; FitSugar editor Michele recommends My Fitness Pal). But while being aware of what exactly you're eating is an important aspect in any weight loss plan, food trackers may not be for everyone. It can be hard for some to remember to log every single thing they eat, or it can even turn all-consuming if tracking your food leads you to obsess over every calorie.
What's your take on food journals — do you track your food?