Do You Use a Stability Ball?
Looking for a way to amp up your ab work? Then get on the ball! An inflatable rubber stability ball may look like a toy, but it's a great way to make your workout harder.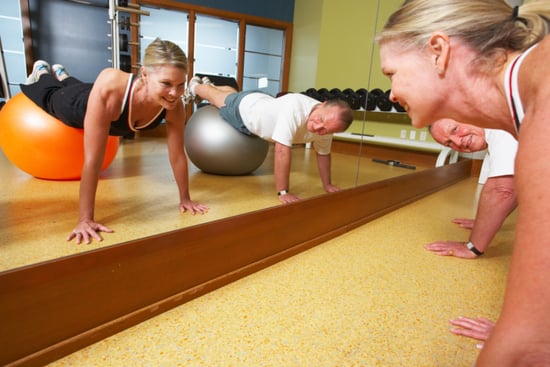 There are so many ways to use them, from torso stretches to thigh twists to arm-toning moves and, of course, ab work — the list just goes on and on. No wonder stability balls are so popular. Still, I know plenty of people who've never used one. How about you?