Do You Use Weights?
Do You Train With Weights?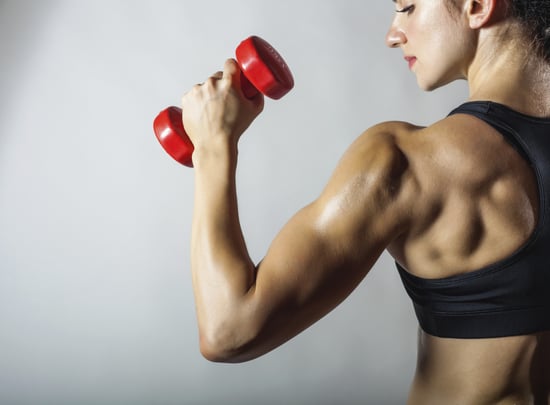 Cardio may be a great way to work out intensely, raise your heart rate, and whittle your waist, but strength training is a key component of any workout routine as well. In general, you should be strength training twice a week in order to build muscles (which boost metabolism and help you lose weight) and help correct imbalances you may experience from only doing one workout.
Adding strength training to your routine doesn't have to mean spending hours in the weight room, however — body-weight exercises, a yoga session, or resistance-band moves are all extremely effective ways to tone and strengthen as well. In any case, what's your strength training stance? When it comes to getting buff, are you best friends with the barbell, or would you rather tone up a different way?