Do You Want to Feel Cute When You Work Out?
What's Your Workout Vanity?
A serious workout often leads to a sweaty, red-faced, frizzy-haired aftermath, but that doesn't mean that no one wants to look cute while exercising. That can mean anything from putting on just a touch of waterproof mascara in the locker room to feeling like everyone else at your gym is competing in a beauty pageant (full-face makeup, wild out-there workout clothes — you've seen them).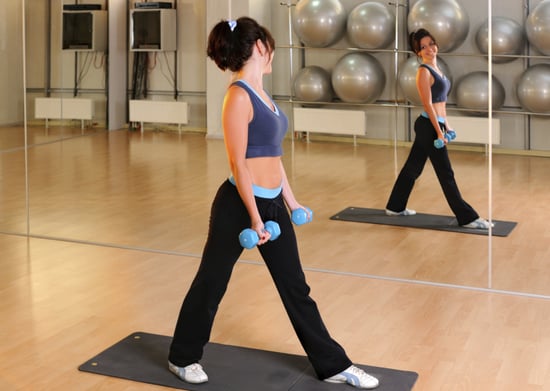 I don't go anywhere without a little bit of lip balm and some eyeliner (including the gym!) and I always feel that much happier if I'm outfitted in cute workout clothes. But I don't care how I look while I'm exercising — my workout vanities just mean an extra initial confidence boost to help me get down to business once I start my workout. What about you: do you have a workout vanity?