Do You Warm Up Before a Workout?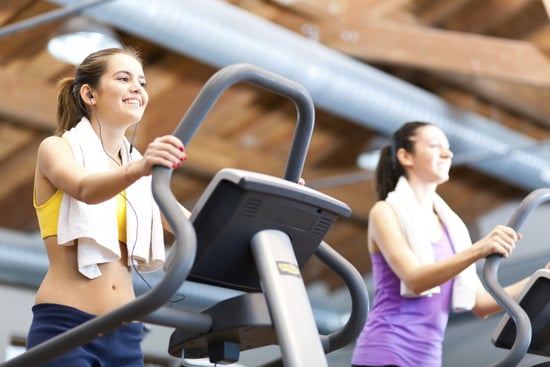 The great thing about short workouts is that you can fit them in almost any time. Whether you've only got seven minutes or 20 minutes, short exercise sessions can be the best way to ensure you're staying active even when you only have a few minutes here or there.
When your workout isn't that long, however, it can be easy to convince yourself that skipping the warmup is a good idea if you want to burn the most calories and get on with your day. In fact, those few minutes of light cardio before your workout actually help prevent injury, avoid cramps, and be better at your workout by preparing your heart and muscles for exercise, no matter how much you're pressed for time.
These warmup ideas are perfect for any workout, but in the meantime, let's confess: do you normally warm up before your workout, or do you skip it if you don't have time?