Do You Watch Calories More Than Carbs, Fat, or Sugar?
What Part of Your Diet Do You Watch the Most?
It's not exactly easy to eat healthy — conscientious eating requires a lot of knowledge about what's in your food, not to mention the need to read labels more carefully than most people do.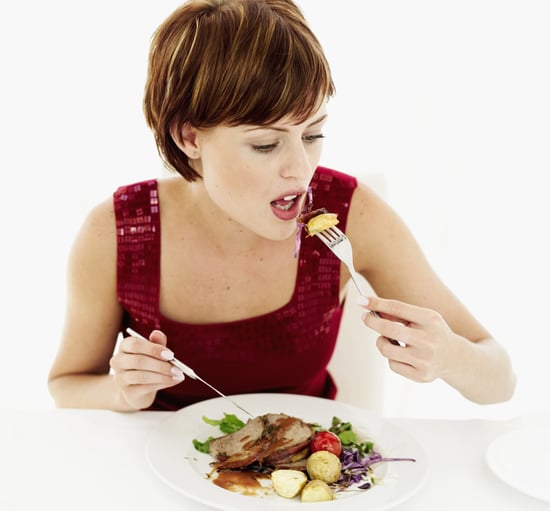 We should all be mindful of how much fat, salt, sugar, and calories we take in, but it's important to weigh these with your own history and nutrition goals (a recent study, for example, found that too much salt may not be so bad after all, for certain people). And that can mean that you may watch your salt intake but not care about eating that second piece of bread at dinner.
When it comes to your diet, what aspect do you watch the most?