Do You Work Out at the Same Time Every Day?
Do You Always Work Out at the Same Time of Day?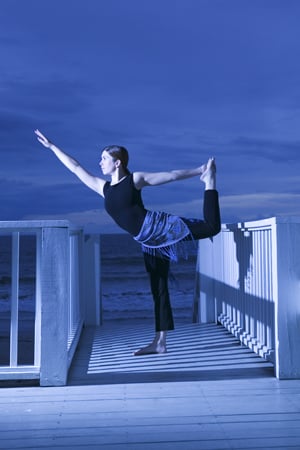 My workout schedule is on the fritz. I'm pretty much a night person, and same goes for working out. I almost always go to my climbing gym at night, hang there (literally!) for a few hours, and have dinner around 9:30. But my workout partner is working late for the next few weeks, which leaves me stranded. (My gym is only accessible by car, and I don't have one.)
To remedy the problem, we've been trying to go to the gym before work — it's not exactly panning out. I'm not really a morning person and I can't seem to wake up enough to get the kind of workout I want. I know that if I stick with it, I'll come around, but since my climbing partner's schedule is back to normal in two weeks, I'm opting out. Instead, I signed up for a temporary membership and I'm doing midday workouts at the gym by my work. I guess when it comes to working out, I am a creature of habit. How about you — are you chained to a schedule or do you play it loose?