Do Young Women Think About Their Breast Cancer Risk?
Do You Make Lifestyle Changes to Reduce Your Breast Cancer Risk?
Every October, the crop of cute pink products on the shelves remind us that it's Breast Cancer Awareness Month. It's an important time to focus on the disease that affects 12 percent of women: not only are charities able to raise money to further breast cancer research, but learning about others' experiences and getting their advice helps us learn what we can do to reduce our risk.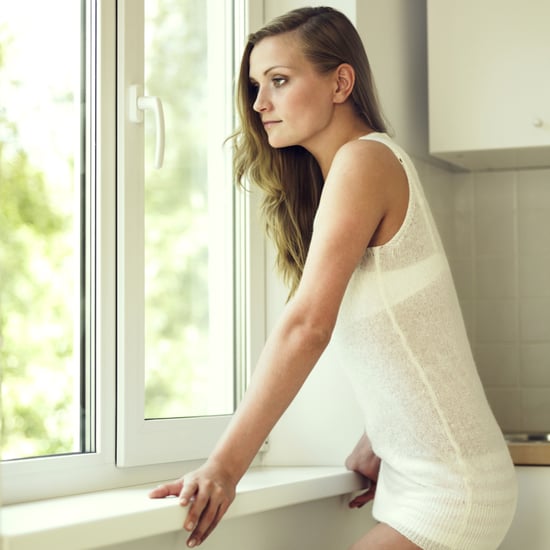 While breast cancer can affect women at any age, most cases are in women over 40, which can make the idea of thinking about breast cancer something to put on the back burner if you're in your 20s and healthy. Even so, there are certain things young women can do now to help lower their risk of breast cancer. So while we encourage you to read up on what you can do to reduce your risk (including eating these breast-cancer-preventing foods), we want to know: in your 20s or 30s, do you (or did you) make lifestyle choices to reduce your risk, or do you not think it is important yet?