Does Roasting Walnuts Remove Their Nutritional Value?
Smarter Eats: Home-Roasted Nuts
I am nutty for walnuts. I add them to my morning oatmeal and sprinkle them over my salad in the evening. The thing is though, I like them roasted. Roasting walnuts can damage the healthy fats found in the nut, like omega-3 fatty acids. In general, it's a good idea to avoid commercially roasted nuts since they are cooked at high temperatures, potentially damaging the antioxidants found in most nuts.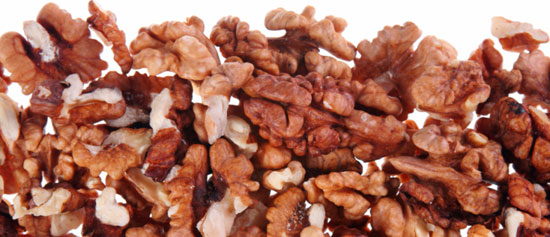 This doesn't mean we have to forgo roasted nuts, but you should do it yourself at a low temperature. Set your oven to 165 degrees and roast your walnuts on the middle rack for 15 to 20 minutes. For added flavor, World's Healthiest Foods suggests dousing the nuts with Bragg's Liquid Amino Acids before toasting.