The Dos and Don'ts of Hiking
The Dos and Don'ts of Hiking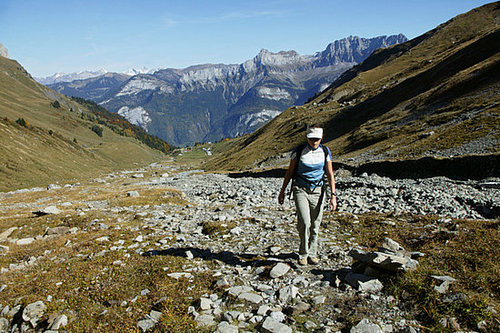 Hiking is all about setting your mind free while getting your heart pumping. As freeing as your time outside may be, there are some rules that hikers must follow — call it the hiking code of conduct if you will! See the dos and don'ts of hiking below.
Dos:
If you're hiking alone, be sure to tell someone where you are, just in case!
Stick to the trail, so you don't disrupt the natural habitat.
If nature calls while you're on the trail, be sure to avoid natural water sources and veer slightly off trail. If you use toilet paper, pack it out with you.
Dont's:
Don't disrupt the animals — it is their home, after all.
Don't take anything but photos. Picking flowers or plants is a big no-no.
Do not litter. Whatever you bring on your hike, make sure you throw it away in the trash.
Be mindful of other hikers, and respect the quietness of nature.

Click on the city nearest you for a custom hiking guide — San Francisco, Los Angeles, Seattle, Chicago, Boston, or New York.