Dr. Oz on When You Should Have a Baby
The Surprising Advice Dr. Oz Has For Women in Their 20s
When I spoke to Dr. Oz about the fifth season of his award-winning TV show (premiering Sept. 9!), I emerged with some unexpected insight. After I asked about the health issue most women in their 20s aren't addressing, Dr. Oz weighed on a topic I was not anticipating: fertility.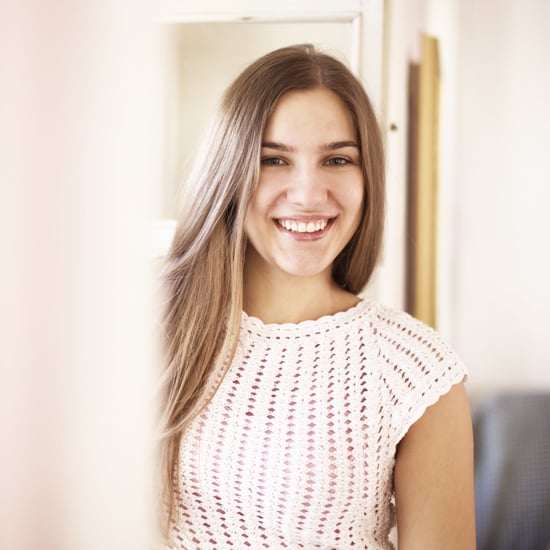 In a recent study, his team concluded that "the lines where financial ability to have a child crosses biologic likeliness of having a child . . . [is] actually around age 30" — much younger than most women realize. Yes, late motherhood (after age 35) is more popular now than ever before, but Dr. Oz noted that the majority of these women who get pregnant aren't planning for a family. "I actually think issues of fertility are often ignored by women in their 20s," says Dr.Oz. "And by the time they [women] begin to focus on it late in their 30s, it becomes more of a challenge."
His advice for all women of child-bearing years? From your 20s through your 40s, take a prenatal vitamin. If you become unknowingly pregnant, Dr. Oz says you might drink alcohol and "do other things," and that it's much easier for the body to recover from those activities if you have the right nutrients. When you take a prenatal vitamin as a preemptive measure, "the child has all the nutrients necessary, no matter what," he says.
I'll admit that at this stage of my life, fertility isn't an issue I've considered in great detail. What's your take on this advice from Dr. Oz?