Drop Those Extra Pounds by Getting More Sleep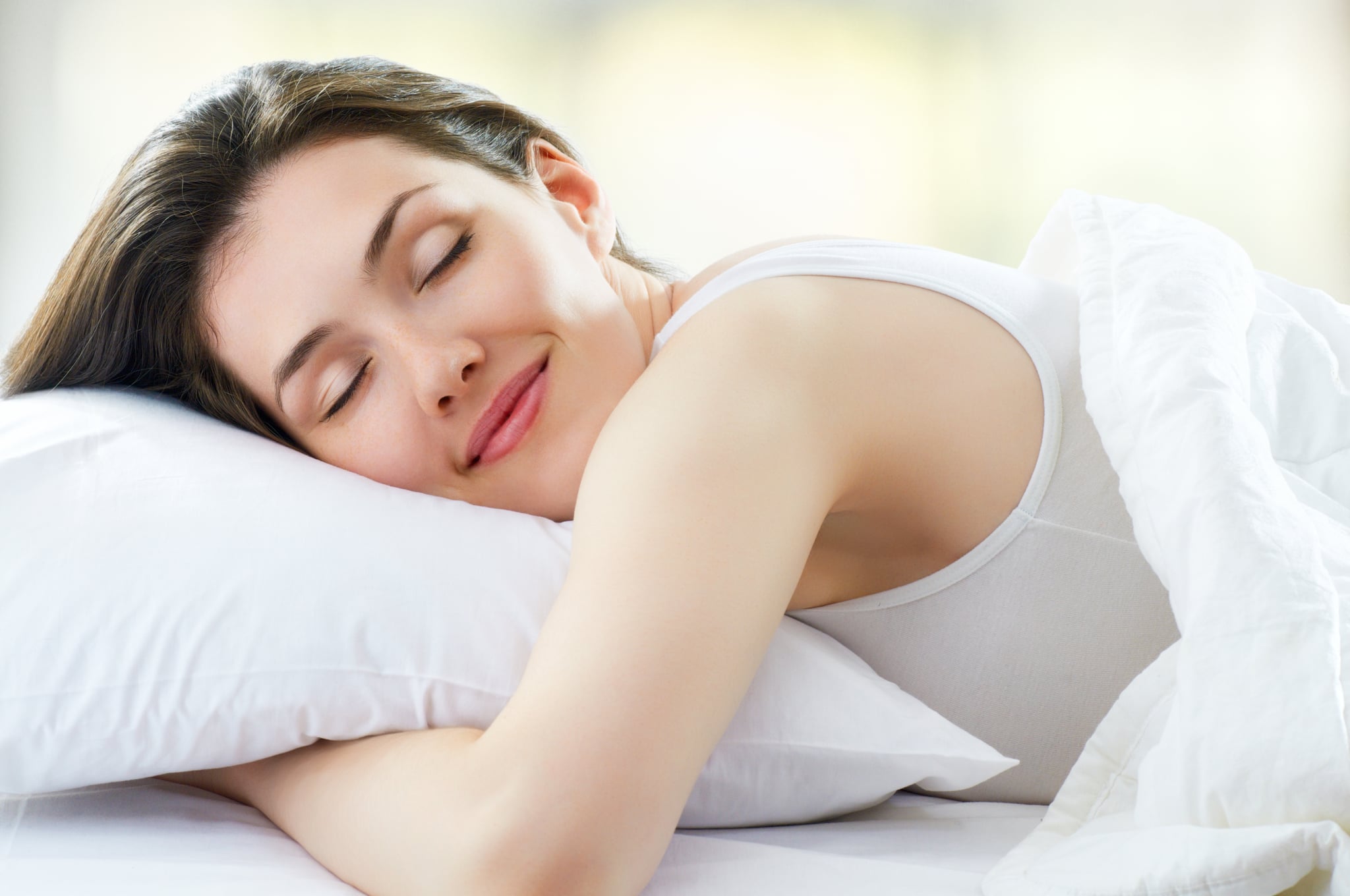 Getting enough shut-eye each night is vital for our overall mental and physical health. We've already learned that not getting enough sleep can lead to weight gain because when you don't sleep, the body experiences physiological stress that causes our bodies to store fat and slow down our metabolism.
Not only that, but a recent study suggests that when you sleep less, you typically consume about 300 calories more per day.
Another recent study related to this topic looked at 472 obese adults who were counseled about lifestyle changes over a 26-week period and asked about sleep time, depression, insomnia, screen time, and stress. The results from the study showed that high stress and too little sleep (or too much of it) can hinder weight loss even when people are on a diet. According to the study author, Dr. Charles Elder from the Center for Health Research, Kaiser Permanente, in Portland, OR, it was the people who got between six to eight hours of sleep and reported low stress who achieved the most success in the weight-loss programs.
Keep reading to find out why you can't lose weight if you're not getting enough sleep and what you can do about it.
He says that if your stress levels are high you won't be able to focus on making behavioral changes. And if you can't focus on behavioral changes, how are you suppose to work on a diet and fitness plan?
To make sure you are getting at least six to eight hours of sleep each night, here are seven ways to help you sleep better and lose weight .