Easy Mind Trick to Help Avoid Bad Food
This Impossibly Simple Mind Trick Will Help You Avoid Temptation and Eat Less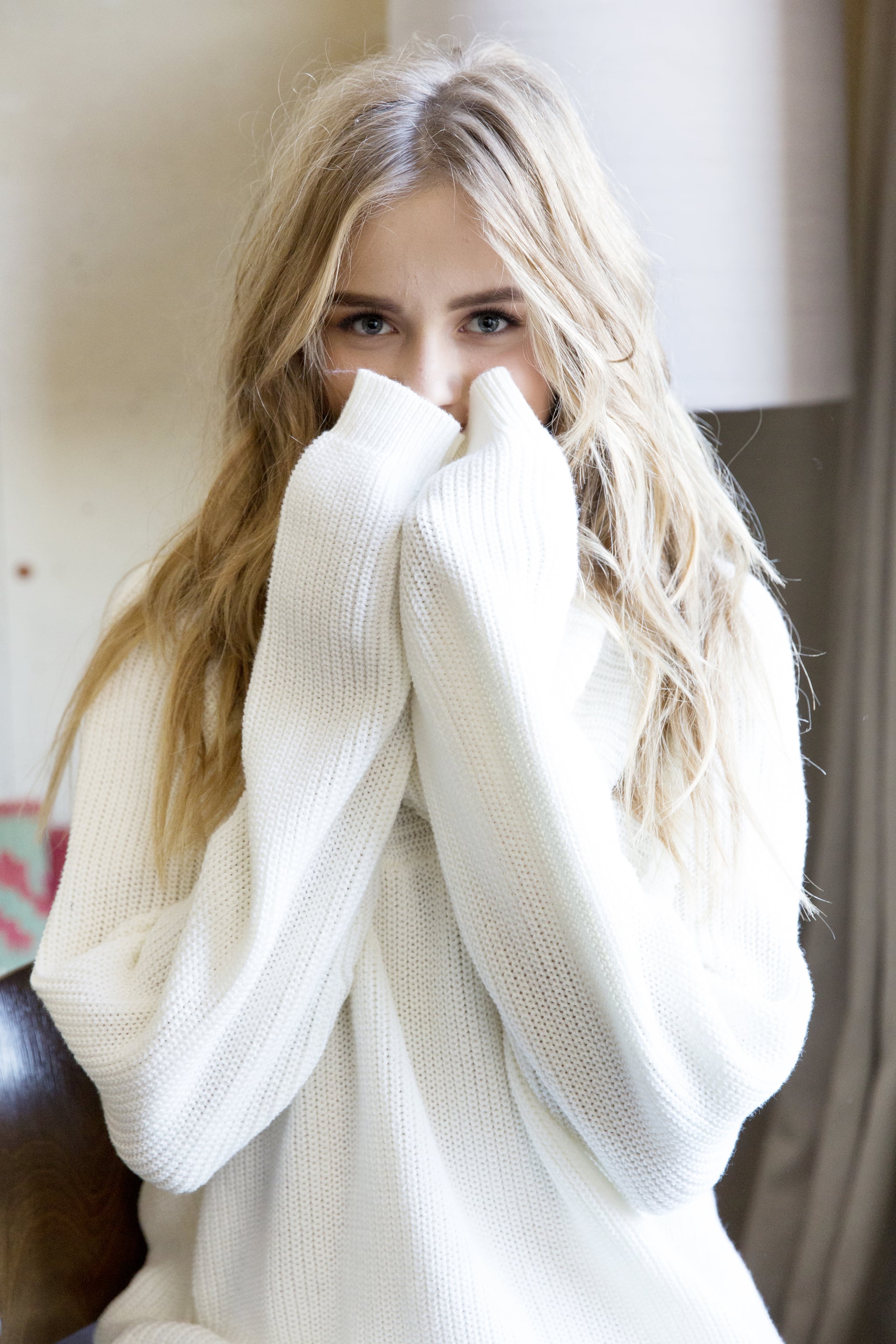 If saying no to anything with little to no nutritional benefit (read: candy, chocolate, chips, cake, cookies, coffee, etc.) is almost impossible, relax, because you're not alone. Unless you've got a disciplined mind, or you're immune to sugar withdrawals, avoiding the usual suspects is no mean feat. So if your toughest battle is making it through 24 hours without reaching for something dangerously sweet, we've got just the trick to help you quit the bad stuff and make healthier choices throughout the day.
It's simple! All you have to do is . . . wait — yep, wait! Wait out your cravings for just an hour; that's all! Once 60 minutes is up, see how you feel. More often than not, you'll be surprised you made it an entire hour without downing a bag of chips — and that another hour without it seems doable. Two hours turns into three, which turns into four, and before you know it, it's the end of the day and you've made it a full 24 hours without indulging in the temptations that usually undo all your healthy hard work — go you!
Just by skipping the unhealthy treats that sneakily pop up throughout the day and focusing on healthy, balanced meals (and complementary snacks) you'll begin to notice changes. We're calling it the "Wait, Then Wait Again" method, and if you're serious about kick-starting your healthy living goals, it's worth a try.
Image Source: POPSUGAR Photography / THEM TOO