Easy Ways to Work Your Body in the Office
Tips to Get Fit and Healthy Behind the Desk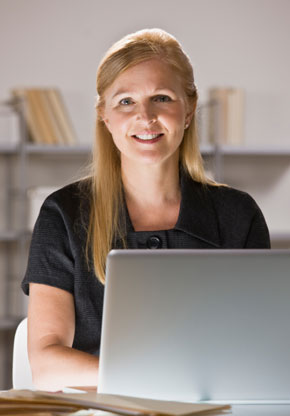 Are you slouched over at your desk with a soda in your hand? Let's change that . . . right now. Just because you're sitting in an office doesn't mean you have to surrender to the stale office space mindset. Keep your abs engaged, your mind clear, and muscles working — all while listening in on conference calls and typing up a PowerPoint presentation.
Want to see some more ideas?
Want to see a few more tips on how to stay fit in the office? Come check them out!