Eating After 7 p.m. Won't Cause Weight Gain
Diet Myth: Don't Eat After 7 p.m.
After gaining the freshman 15 (well more like 20), I started researching how to lose the late-night pizza weight. One tip I remember seeing all over the place was not to eat past 7 p.m. at night. This "rule" stemmed from the idea that you should stop eating two hours before bed. That's how the magic number of 7, 8, or 9 p.m. was born. This however is a myth, and if you're trying to lose weight, you should know that giving yourself a cutoff time to stop eating won't help you slim down. That's because food you eat at night does not automatically get stored as fat, as previously thought. The best way to drop pounds is to watch your portion sizes throughout the entire day, and not worry solely about your evening eating habits.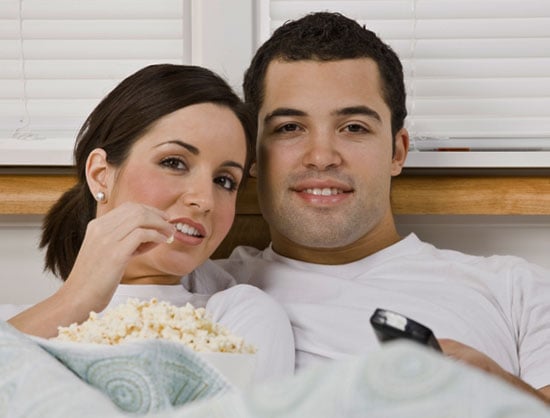 Even though it won't help with weight loss, it is a good idea to stop munching a few hours before you hit the hay in order to give your body time to digest. If you eat late at night and go to bed on a full stomach, you'll likely suffer from indigestion, heartburn, and gas, which will make it hard for you to get a good night's sleep.