Eating More Small Meals to Lose Weight
Meal Strategies to Help You Lose Weight
You are what you eat, but how you eat is almost as important. If you're trying to lose weight, here are three eating strategies that may work for you.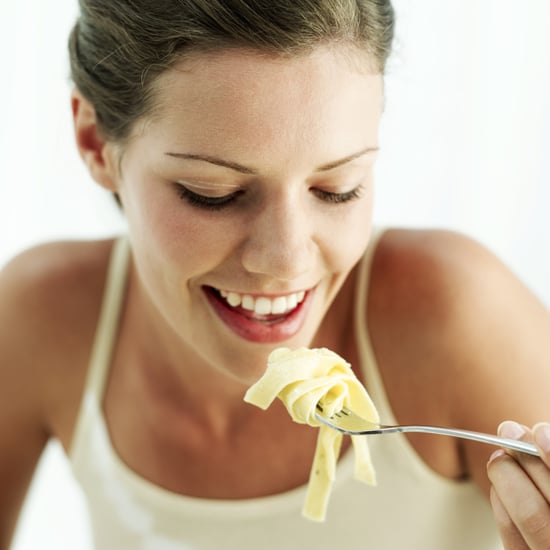 Eat more frequently: Grazing or eating smaller meals more frequently is a strategy that works for many people. You'll avoid the blood sugar spike and crash that can happen when you eat a big meal. And waiting too long between meals can cause you to overeat once you've got a plate in front of you. Eating more frequently also helps boost metabolism, so try eating five to six small meals instead of three big ones.
Stop postdinner snacking: It's a myth that eating late at night can make you fatter, but many times our most mindless eating happens when we're relaxing on the couch or zoning out to online videos after dinner. Eating when you're not hungry can lead to weight gain or hinder any weight-loss goals, so try our tips for preventing unhealthy late-night eating here.
Taper off: Some people recommend eating your biggest meals earlier in the day so that by the time dinner rolls around, you're not starving and ready to overindulge with greasy takeout instead of a home-cooked, healthy dinner. Having a light dinner instead of a heavy one can also help you go to sleep easier and get more quality sleep, which is a crucial component of any weight-loss routine.