Eating and Temptation
Does Seeing Someone Eat Make You Want to Eat Too?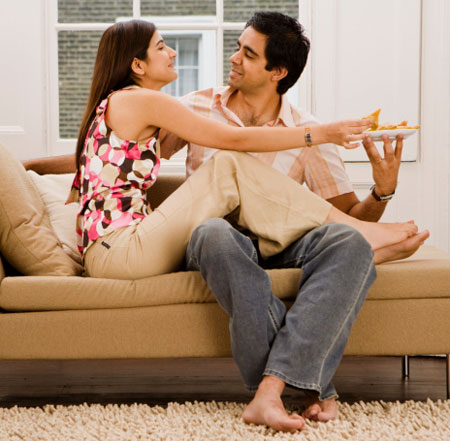 My hubby is big into snacking, and I'll tell you that it takes a tremendous amount of willpower for me to watch him eat without enjoying a few tasty bites myself. Even if I'm not hungry, I still feel the urge to munch on something when I see someone else chomping away. What about you?