Emotional Eating: Do You Gain or Lose Weight When Upset?
When You're Upset, Do You Tend to Gain or Lose Weight?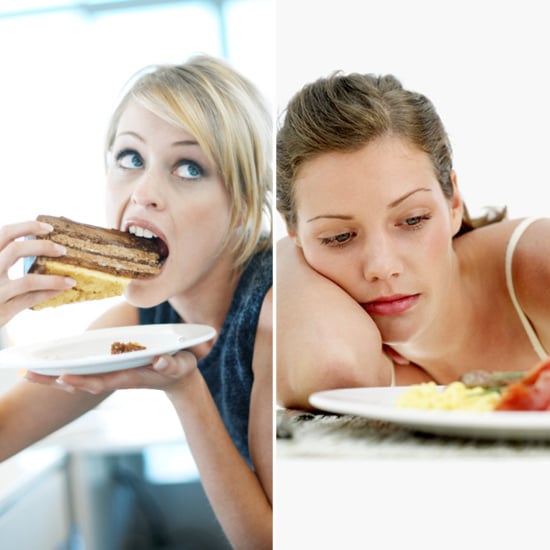 Life can feel like a roller coaster at times and when dealing with breakups, fights with your best friend, the chronic illness of a family, your emotions can affect your appetite. When deeply upset, some people reach for ice cream, cake, and chips all at once to comfort themselves, while others may feel so depressed, they push their dinner plates away. Even celebs aren't immune to how life's events affect the scale. I'm curious, how does being upset affect your eating habits and, subsequently, your weight? If you tend to gain, here are some tips to help you stop emotional eating.