Energizing Meal Ideas
Start Your Week Off Right With This Energizing Meal Plan
It may only be the start of the week, but if you're already feeling like you could use a pick-me-up, use this meal plan to boost your energy. You'll be ready to take on the rest of your week in no time!
Pre-Workout: Chia Seeds, Supergreens, and Coconut Water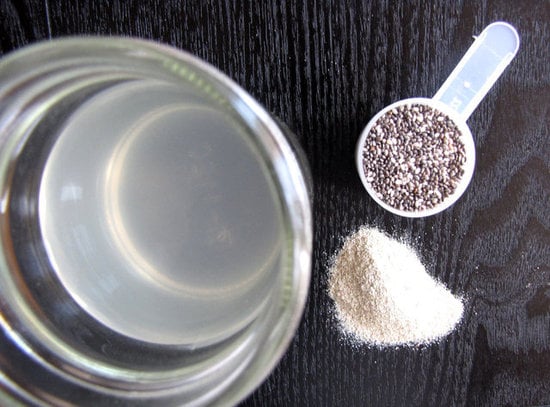 If you've woken up feeling a little bloated and de-energized from the weekend, making this chia seeds, supergreens, and coconut water drink from celebrity trainer Valerie Waters will get you back on track before your morning workout. Chia seeds contain high amounts of healthy fats and protein to power you through your workout.
Breakfast: Apple-Pie Smoothie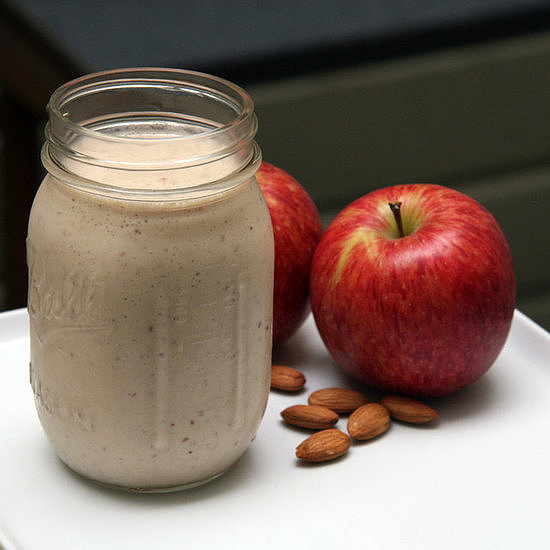 You need a filling breakfast that won't weigh you down, and this nutrition-packed breakfast smoothie recipe from celebrity trainer Harley Pasternak has got just what you need. Healthy fats, carbs, and fiber all help you stay energized throughout the morning.
Lunch: Kale, Blood Orange, and Avocado Salad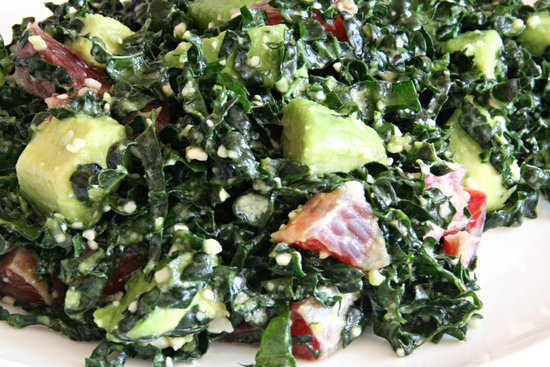 This creamy kale, blood orange, and avocado salad contains an energizing punch: vitamin C from the oranges and healthy fats from the avocado all contribute to your energy levels, while übernutritious kale is packed with antioxidants and vitamins like B6, which aids in metabolizing energy.
Read on for the dinner plan!
Dinner: Green Tea Udon


If you've got a long evening ahead of you, you could use a little pick-me-up. Adding green tea to your dinner adds both a shot of antioxidants as well as a little caffeine to keep you focused on afterwork activities. Learn more about adding green tea to broth like the udon soup above.