Energizing Morning Beverages
What Is Your Energizing Morning Beverage of Choice?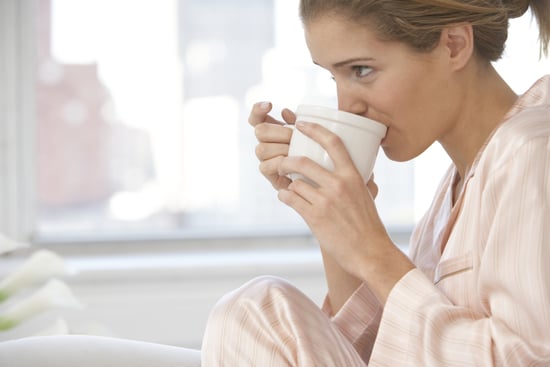 We're approaching Winter Solstice, and it seems like every morning it's harder to wake up, because it's still so dark outside. To revive yourself and prepare for a productive day ahead, what beverage do you first reach for in the morning? Tell us in the comments below what's your go-to energizing beverage.