Ever Bought Junk Food or Sweet Treats, Then Thrown Them Out in Regret?
Ever Bought a Treat, Only to Throw It Out in Regret?
My hubby has an even bigger sweet tooth than I do, and last Saturday he couldn't resist coming home with a decadent maple cheesecake he bought at a new bakery. We each had a few delicious bites after lunch, but he just couldn't stay away (little did I know, he was sneaking into the kitchen and chowing down). Later that night after dinner, I said, "You want a little cheesecake to share?" And he looked a little upset and blurted out, "No, sorry, I threw it out. It was so good, I couldn't stop eating it!"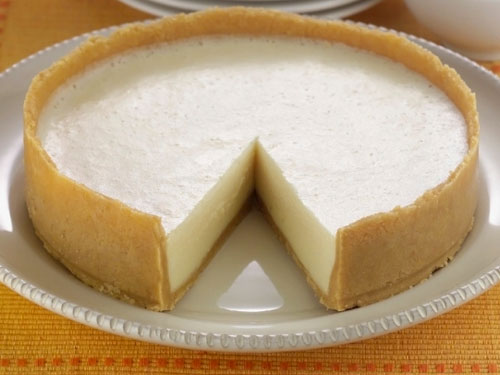 Has this ever happened to you?