Exercise Makes You Eat Less
Don't Skip That Run: It Might Help Tame Your Appetite
When it comes to weight loss, we all know that exercise helps burn calories to get your body in a caloric deficit, but it can do much more. New studies have shown that exercise can help decrease your appetite, too.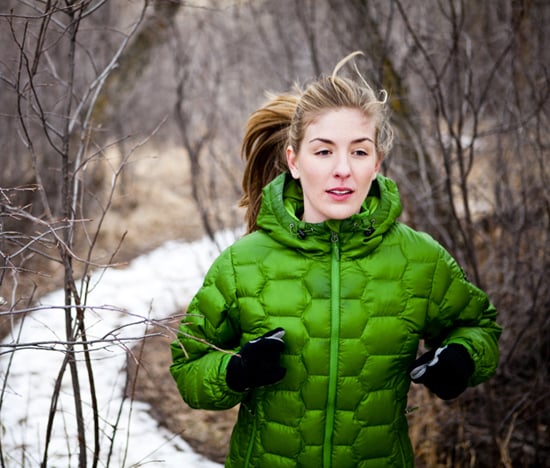 The reason? Exercising regularly affects the hormones that tell you when to eat. Research has also shown that running is the most effective form of exercise that affects these hormones — but just one day on the treadmill will not do the trick! For this change to happen, you need to stick with the program for (at least) several months.
It's easy to get down on yourself when you're not seeing big results from the start of your gym routine, but have faith in the process. Staying committed to a tough, consistent workout plan will offer emotional, fitness, and weight-loss benefits.
Are you getting serious about your health this year? If a trip to Mexico, a Vitamix, and a ton of new gear sweetens the deal, then enter our Get Fit For 2013 Giveaway for the chance to win. You'll receive quick healthy living tips — just like this one — delivered directly to your inbox.