Exercise and Sleep to Keep Immunity Up
To Boost Immunity When Stress Is High, Be Consistent
There are just not enough hours in the day sometimes, especially when the hectic holidays come around. And all the fun and obligations of the season can equal one thing — stress — which can lead to sickness. Stress has been shown to suppress your immune system by raising your levels of the hormone cortisol (which can also lead to other unwanted side effects like insomnia and weight gain). Help counteract the immunity-decreasing effects of the holidays by remembering to make time to exercise regularly and get enough sleep.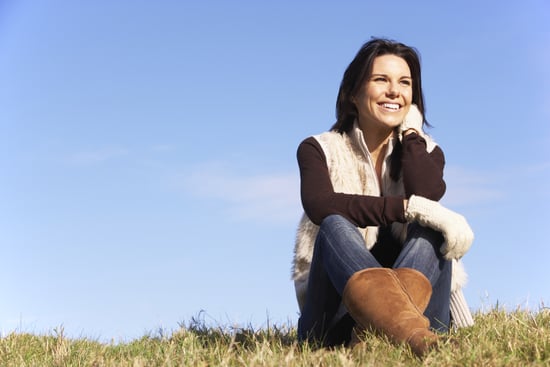 A recent study found that people who exercised consistently five times a week were much less likely to get sick — the exercisers were about 40 percent less likely to catch a cold. That may be because aerobic activity helps keep the immunity cells active in your body. Consistent quality sleep, too, is key to boosting your immunity; studies have shown that well-rested people were less likely to catch a cold than those who slept fewer than seven hours a night.
Not to worry if you think you can't fit exercise or sleep into your schedule, however. You can get the immunity-boosting effects of exercise on just 20 minutes a day, so even if you can't get through your normal exercise routine, every little bit helps. Here are some 20-minute cardio workout ideas to help you get started. And remember that the quality of your sleep matters as much as your quantity. Make those nighttime hours count with these tips for getting quality sleep.