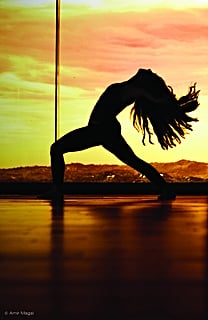 Celebrate your well-being with a weekend dedicated to fun, sun, core, and much, much more! Shake Your Chakra combines the best of Exhale Mind Body Spa's programming with the Northeast's newest beachfront resort destination.
Join the party June 8-10 at Revel's beachfront resort with poolside skin therapies, outdoor yoga classes, and sunrise salutations. The weekend events, led by Exhale experts, kicks off with Rock Your Asana yoga — a mix of fitness, flow, music, and cocktails followed by complimentary admission to Ivan Kane's Royal Jelly Burlesque Nightclub. Experience Revel — the InOut Pool, the Boardwalk, the SkyGarden, and Bask Spa — as well-being meets one very uncommon destination. Shake your chakra a little, or a lot, with your choice of individual events and weekend packages.
Click here to Bask, Exhale, and Revel.