Facts About Cold Temperatures and Frost Bite
Quiz: Cold From Your Head to Your Toes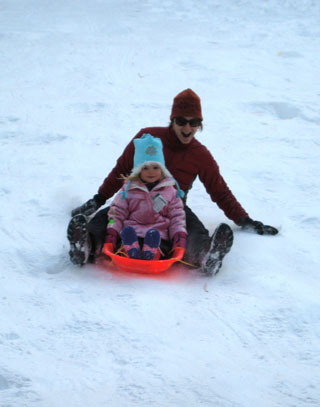 I have learned to embrace the cold. It's what you have to do to enjoy the snowy sports of Winter. But how are those cold temperatures affecting my body, and am I doing all I can to hold in my body heat? Take this quiz and see if you know all about the cold, from your head to your toes.
Quiz: Cold From Your Head to Your Toes
What percentage of body heat is lost through an uncovered head?