Facts About Dairy Products and Your Health
Milking It: Dairy Products and Your Health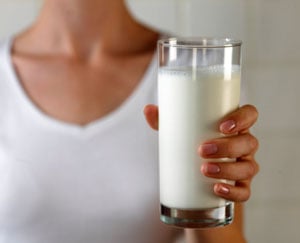 I dig dairy — no bones about it. It's an excellent source of protein, calcium, and vitamin D. Not only that, but I'm addicted to cheese and ice cream. There's a lot to know about this creamy white liquid, so take this quiz to see what you know about this beverage in relation to your health.
Milking It: Dairy Products and Your Health
T/F: Eating dairy can alleviate acne.