Fattest City in America? Men's Health Ranks 100 US Cities by Weight
Fittest and Fattest Cities According to Men's Health
Every year Men's Health magazine likes to flex its research muscle and rank 100 US cities by their heft. Well, there is a bit more criteria involved than just BMI.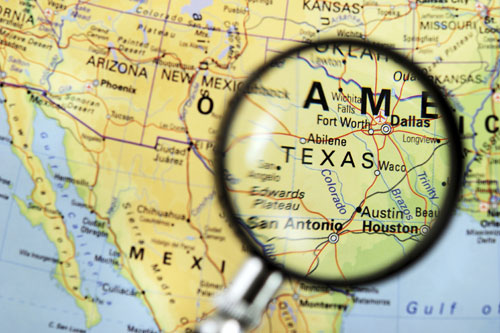 To create the ranking, Men's Health looked at: percentage of the city's population who are overweight; the percentage of citizens diagnosed with type 2 diabetes; the percentage of residents who haven't left the couch in a month based on the CDC Behavioral Risk Factor Surveillance System (an ongoing telephone survey); the money spent on junk food using figures on consumer spending from Bureau of Labor Statistics; and finally, the number of people who ate fast food nine or more times in a month with stats coming from Mediamark.
Based on all that info, here are the 10 cities found to be the fattest in the nation:
Corpus Christi, TX
Charleston, WV
El Paso, TX
Dallas, TX
Memphis, TN
Kansas City, MO
San Antonio, TX
Baltimore, MD
Houston, TX
Birmingham, AL
Curious to see if any Texas city is ranked in the top 10 leanest cities? Then read more.
San Francisco, CA
Burlingtonbrand>, VT
Washington, DC
Seattle, WA
Austin, TX
Albuquerque, NM
Portland, OR
Cincinnati, OH
Denver, CO
Aurora, CO
Nice to see that my fair city is high up in the ranks. Is your city on either list?