Fiber in Foods Quiz
Fit Quiz: Fiber For Thought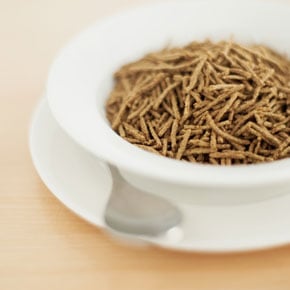 Does your brain automatically imagine a bowl of dark brown cereal every time you hear the word fiber? Let's change that. It's easy and delicious to add more fiber to a diet. Take my quiz to see if you know where fiber is hiding in your diet.
Fit Quiz: Fiber For Thought
Which fruit has more fiber?