Fit Find Follow Up: Cute Ski Outfit
A few days ago I asked you to help me Fit Find some cute mountain wear since I need pants and a jacket for my winter sports.
cgmaetc found some great gear for snowboarding. I really dig the helmet/iPod combination.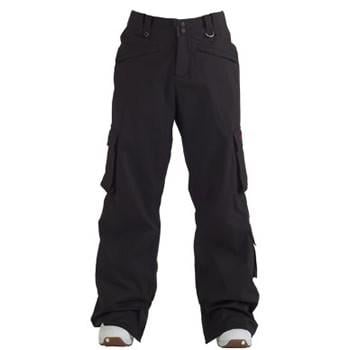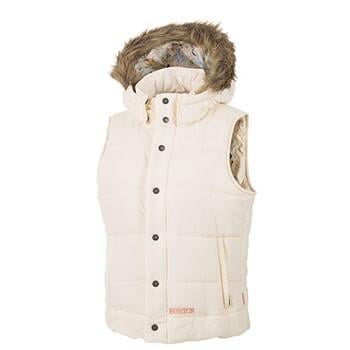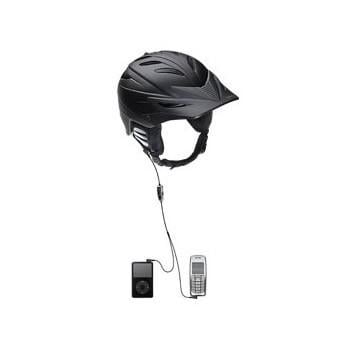 As always, Moni B found some great gear.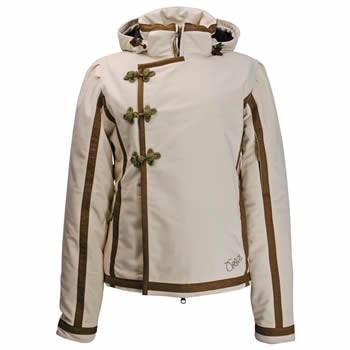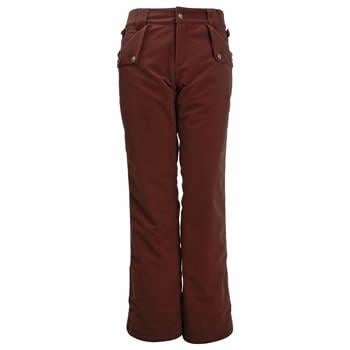 These clothes make me wish I was on the mountain right now!
If the term "Fit Find" is new to you, check out geeksugar's explanation on how to bookmark your favorite things on the web.