Fit Find Winter Running Gear Follow Up
On Friday, I asked you all to come Fit Finding with me for some Winter Running Gear. I started you off with some super cool ice running shoes and asked you to find some socks, gloves or mittens, base layers and a cute hat.
Here's what scratch5 came up with.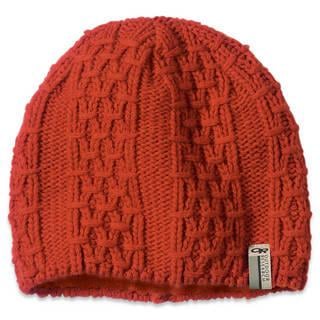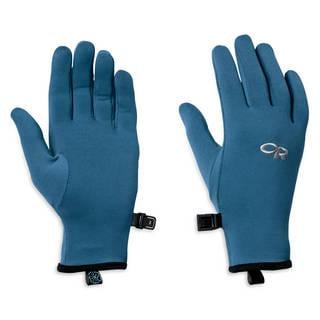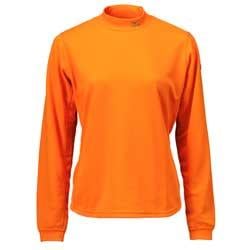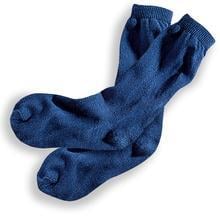 I love the orange hat and mock turtle neck, but then again it is easy to see I love the color orange. This gear definitely would inspire me to run in the cold.