Fit Finding Follow Up: Brooke's New Outfit
Fit Finding Follow Up: Brooke's New Outfit I recently asked you to come Fit Finding with me for some new maternity work out clothes for Brooke Burke. You all did such a great job on your first mission. No doubt Brooke would be pleased with her new outfits.






Look #1 created by rubiala has some nice layers - love the hoodie, and great sneakers too.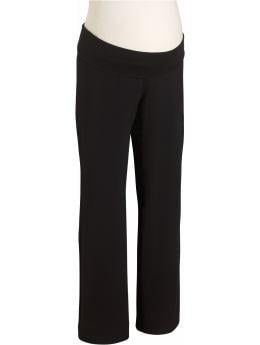 There is another look, so
Look #2 found by Moni B looks super comfy and stylish all the way down to the toes.




To get the skinny on how to do a Fit's Find read this great tutorial. It explains the new bookmarking method.