Fit Finding Follow Up: New Ski Gear
On Monday, I asked you all to come Fit Finding with me for some new skis, poles and boots. Well, I'll tell you I can't wait to get on the mountain in some of that excellent gear. I mixed it up and picked different gear from different folks.
The skis Moni B found look perfect for me and they are super cool looking. There's more, so
I like the look of the boots scratch5 found. They might be for a more aggressive skier, but I like the color. I know that is not the way to pick gear, but what's a girl to do? For poles, Arthur provided some solid advice on cost and functionality.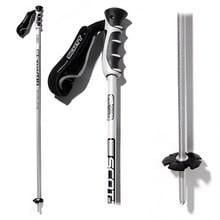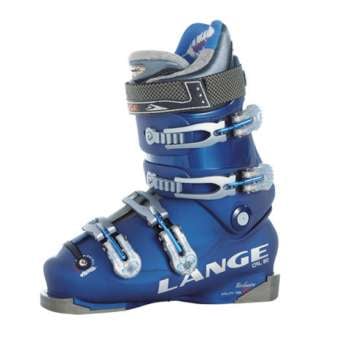 There is some other really great pieces of new ski gear that you should check out.
I am also looking for some cute ski outfits.
If you've never done a Fit Find, you should try it. Just read geeksugar's bookmarking explanation and you'll be all set.