Fit Finding Follow Up: Sled for a Snowy Day
A while ago I asked you all to help me find a sled for some snowy day play time. The sleds you all came up with were inspiring.
Here are my favorites. This cute little polar bear sled found by Moni B is pleasing to the eye. My kids would love it.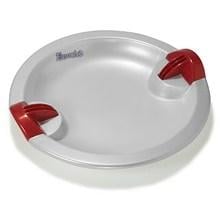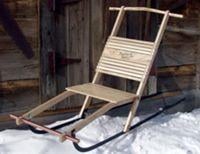 The saucer sled that rubialala found looks like it would be so fast.
KWM found this chair / sled hybrid that looks both super fun and super dangerous.
In case you are shopping for a last minute gift and think a sled might be where it is at, click here to see all the sleds.
Don't know what a Fit Find is? Read this great explanation that my friend geeksugar wrote.