Fit Gift: Citybike for the Urban Chic
Some people consider the urban lifestyle totally unhealthy but that does not have to be the case. Urban transportation is usually walking, biking, subway, bus or taxi. Walking can be time consuming and biking seems scary on a road bike with über-thin tires and mountain biking on Park Avenue seems wrong since mountain bikes are, well, made for mountains. Ever been to Europe -- particularly the Netherlands-- and noticed all the bikes? Nearly 30% of transportation in Amsterdam is done by citybike, but it has never even been a real option over here.
Want to get your own super cool citybike? Then,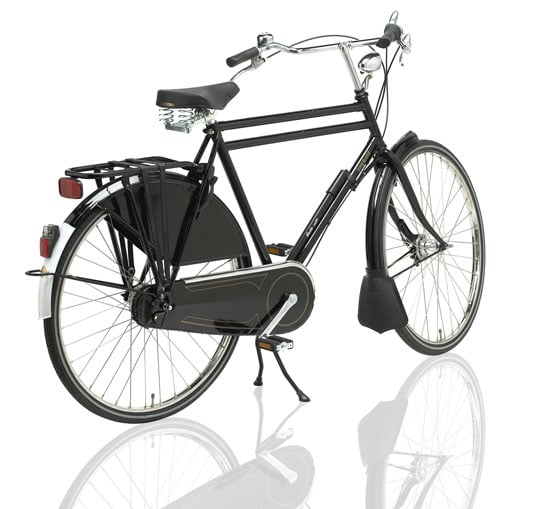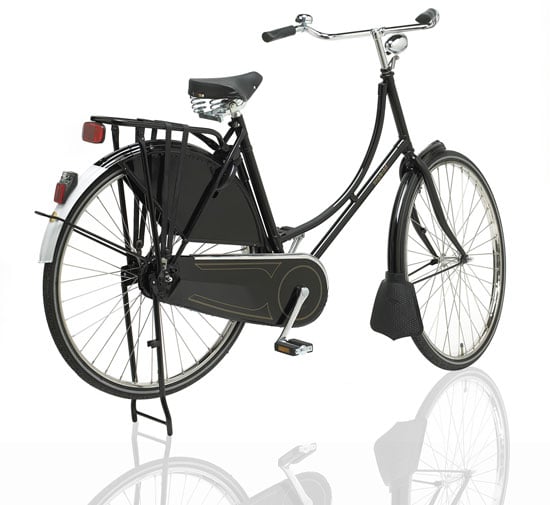 Jorg & Olif Citybikes ($795-$1295) are bringing the citybike west for individuals who wish to redefine urban living...and do it in style. What is a citybike anyway? Unlike mountain bikes or road bikes, which are designed for off-road use and speed, citybikes are deliberately designed for city riding. Not sure you're into biking? 75% of Jorg & Olif's customers are new bikers. Their first US customers, Daryl Hannah and Chloe Sevigny, are pictured above.
First the Danish introduced us to banning trans fat and now the Dutch are introducing us to the citybike -- I'm beginning to think they've got a good thing going over there in Europe.
The bikes are so popular that they are on back order right now but the good folks over there know that when you order something, you want something so all orders will come with a free basket and very cool Christmas tree ornament. Leaving something to put "under the tree" until your bike arrives (in February).
*Thank you to Jorg & Olif, who provided me with the great pictures!