FitSugar Playlists on Spotify
Subscribe to POPSUGAR Fitness on Spotify!
Finding the perfect music to get you moving can be a bit of a laborious process. But thanks to the amazing app Spotify we've got a brand-new tool for sharing the music that makes us move. It's free on your computer, and if you pay less than $10 a month, you can take all your playlists with you on the go.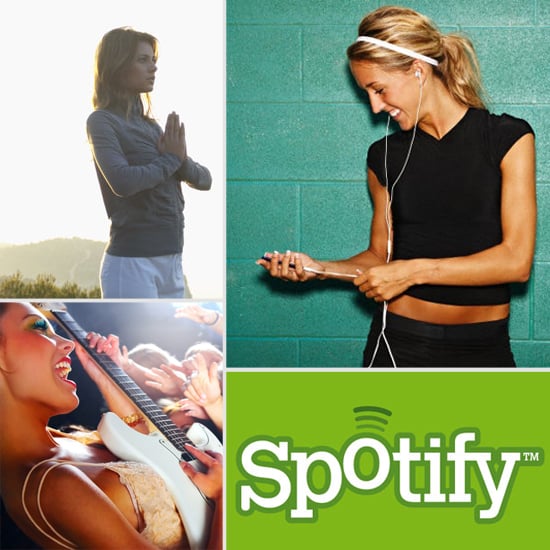 Whether you love to run to indie tunes, can't get enough of hip-hop at the gym, or you've been dreaming of a morning yoga sequence with its own playlist, we're staying on top of all the music trends so you don't have to worry. Make sure to subscribe to our playlists so you can get them as you move and stay in the know about all the new workout music we're curating just for you. And be sure to tell us below if there's anything you really want to hear!
Source: Thinkstock, Corbis Images, and Spotify