Fitness Tracking Devices
Too Much (Healthy) Tracking? We Want to Know!
Between the journals, gadgets, and apps, you can track almost every detail of your healthy lifestyle. Giving the traditional food journals a run for their money, new forms of tracking are increasingly impacting the fitness world. Just recently, a new hydration-tracking device came into play and it seems there is always a new smartphone app to download for your diet. You can even monitor your activity during your downtime with sleep tracking devices like Jawbone Up.
While studies show that tracking your food intake leads to successful weight loss, we sometimes wonder if all this record keeping is practical. We want to "track" what you think. Do you wear the Nike Fuel band along with your bling or keep a consistent food journal? Let us know in the poll below!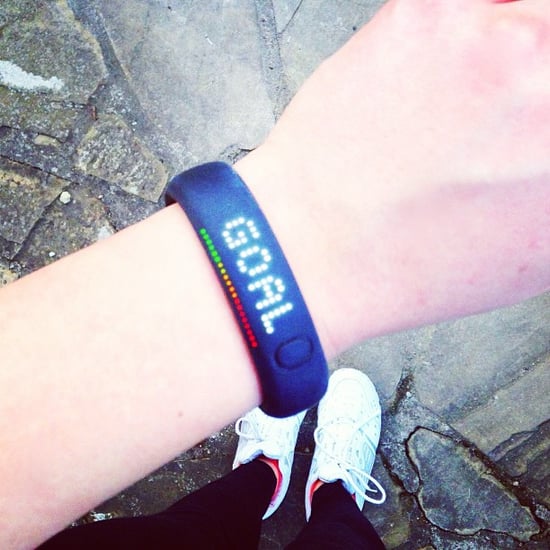 Source: Instagram user nataliejanck , and Instagram user hariteymouri