Fitness Trends
Workout Trends — Fad or Here to Stay?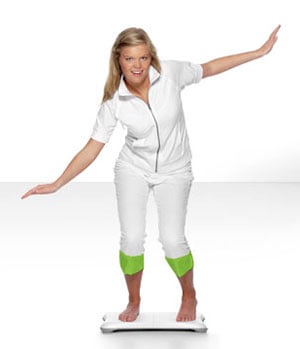 3
Wii Fit: Fad or Here to Stay?
Wii Fit lets you work out in a variety of ways all in the comfort of your living room. A fun and easy way to get active, the balance board customizes your fitness program to help you target problem areas. Build strength, work on balance, and burn calories with yoga and fun workout games.