Fitness Trends and Their Celebrity Fans
Match the Celebrity to the Fitness Trend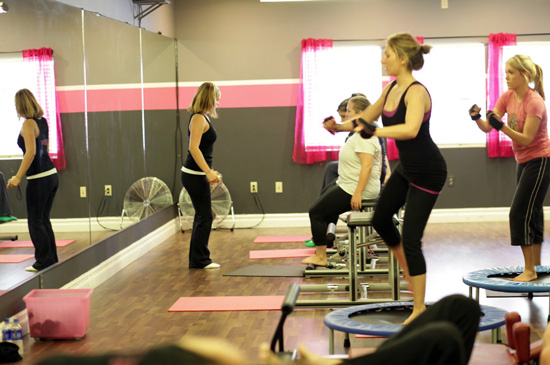 Celebrities spend time in the gym almost every day to keep themselves looking camera ready, so it's no wonder that they are the best at hunting down the latest fitness craze. Take a short memory trip through top fitness trends of 2010 and see if you can match the celeb to the workout!
Match the Celebrity to the Fitness Trend
Which celebrity recently found a new fitness craze in barre3, which combines Pilates, ballet exercises, and yoga?