Fitness Tweets From Celebrity Trainers
11 Celebrity Trainers Offer Up Star-Worthy Advice
Stars shell out a pretty penny — try thousands! — to work out with Hollywood's top trainers, but it's possible to get the in-demand fitness advice for free. Thanks to Twitter, celebrity trainers are dishing out workouts, healthy recipes, and daily mantras to keep followers on a fit path.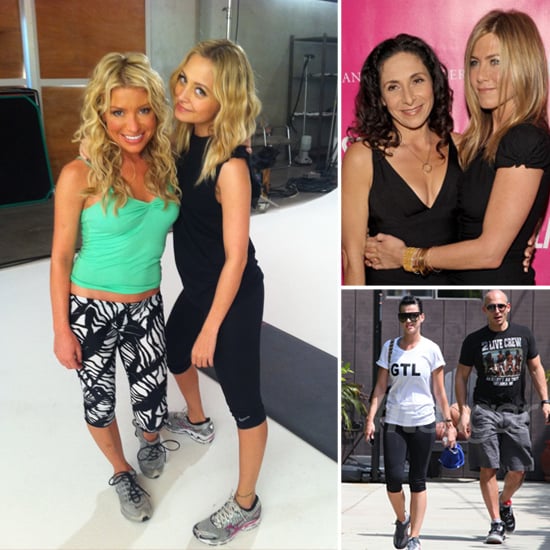 See more health and fitness advice from top trainers after the break!
If you like what you see, make sure to follow this list of celebrity trainers on Twitter, and while you're at it, make sure you're also following FitSugar for all the latest news and tips in health and fitness!
Source: Tracy Anderson, Bauer-Griffin, Getty