The Fittest Celebrities of 2012
Will Blunt and Alba Beat Jessica Biel For the Celebrity Fit Crown?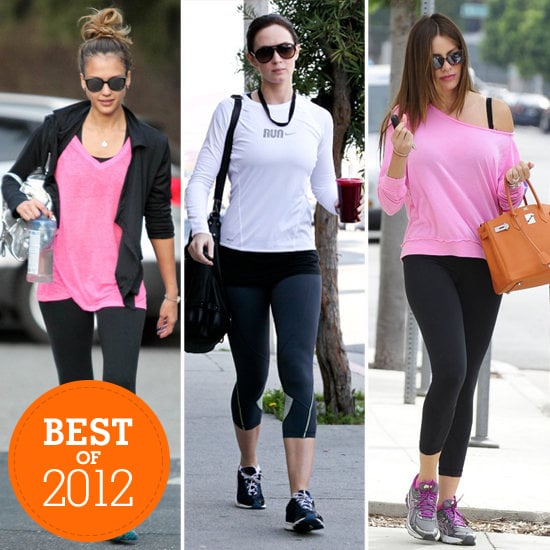 Our Best of Celebrity Fitness Bracket is under way, and some of Hollywood's fittest stars are off to a strong start. If newlywed Jessica Biel wants to remain the fittest of them all, then she's up against some tough competition — a princess and rock star included. Will dark horse Emily Blunt come from behind, or will Jessica Alba surprise us all? Since every vote counts, complete our celebrity fitness bracket today and pick your favorite toned star of the year. Click here to play now!
Vote Now!