The Fittest Female Celebrities | 2012
Who Will Knock Out Jessica Biel as 2012's Fittest Celebrity?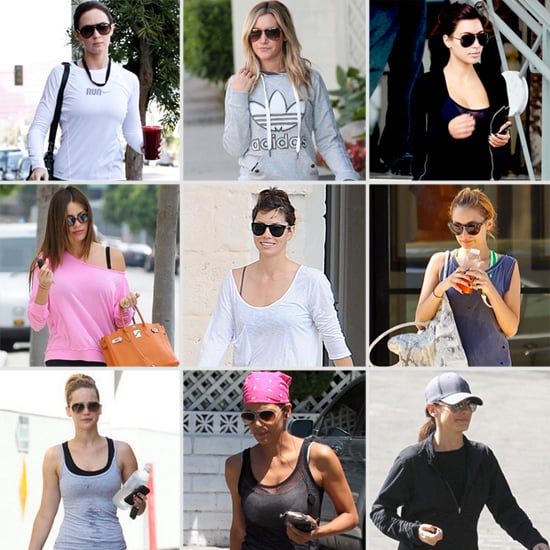 Our Best of Celebrity Fitness Bracket 2012 is under way, and Jessica Biel is in the running to take the crown . . . again! But before we assume this newlywed's title is set in stone, you have to vote! Trying to make history and claim our coveted crown is Cameron Diaz, followed by The Hunger Games hottie Jennifer Lawrence — who, judging by her action scenes, is clearly fit. Place your votes by completing our celebrity fitness bracket and picking your favorite toned star of the year!
Vote now!