Fittest Female Celebs of 2012
Vote For the Fittest Female Celeb of 2012!
From barre classes to CrossFit workouts, it's been a fitness-filled year for some of our favorite female celebrities. Now it's time to pick the fittest female celeb of 2012. Will Cameron Diaz or Gwyneth Paltrow replace the reigning champion, Jessica Biel?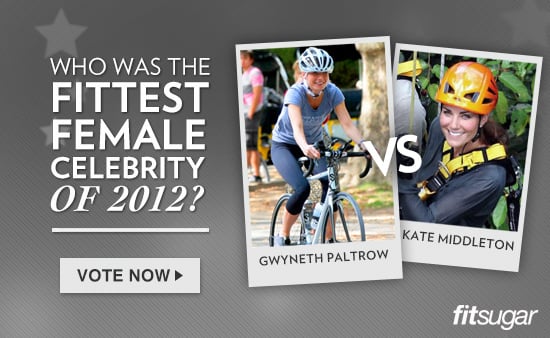 We've narrowed the field to 64 fit starlets, but we need your help in selecting the winner. Start by clicking the image above; go through the first-round matchups, picking the fittest celeb. Once you've done that, we'll take your selections and match them against each other until only one winner remains. Start voting for your pick now!
Vote Now!