Flossing Before Your Dentist Appointment
Do You "Cram" Before Going to the Dentist?
Dental hygiene is really an everyday kind of activity. Or rather, a twice a day activity when it comes to brushing. Flossing, on the other hand, is easy to let fall by the wayside.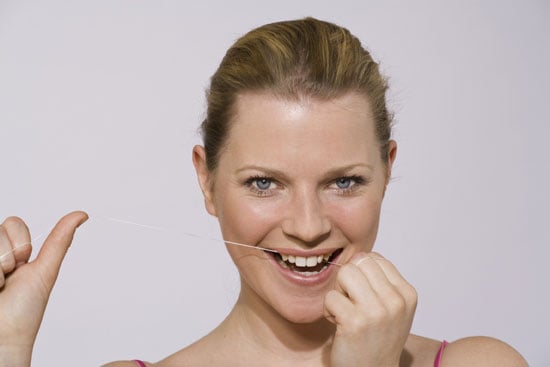 When you slack on taking care of your gums regularly, your dentist will certainly scold you. Mine did many years ago, and her cautionary tale inspired me to floss regularly. However, I have noticed that my husband "crams" before going to the dentist, just like we both did before college exams. About two weeks before his dental appointment, he suddenly begins flossing twice a day and using special very medicinal smelling (read: unsexy) mouthwash. After he's seen the dentist, his avid flossing goes out the window for another five and a half months.
What about you . . .