Food Journal With Friends
Food Journals Fail You? Try Sharing With a Group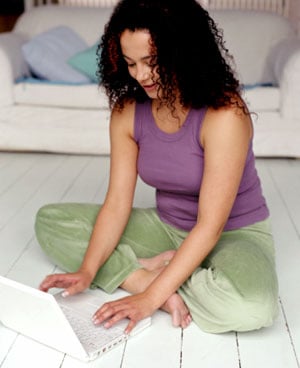 If you're trying to lose weight by counting calories and watching your portion sizes, monitoring your daily intake by writing it down in a food journal is really effective. The only problem is, if you're doing it on your own it can get boring, and you're more likely to get out of the habit.
If you've tried food journaling before and never got into it, try food journaling with a group of people. Every night, email your fellow food journalers your daily menu, and they'll email you theirs. You can share comments and questions, so not only will you learn a lot about proper daily nutrition, but you'll also get ideas for snacks and meals. I also find that it makes you more accountable for your choices, and less likely to forget to write down that handful of M&Ms, or mid-afternoon mocha muffin. You can update each other on the pounds you've lost, which will inspire the entire group to stick with it.
Tell me, have any of you tried group food journaling before? Why not start one in the Weight Loss Support Group?