Food Journals For Weight Loss
Get Fit Tip: If You Bite It, Write It
Want to know the weight-loss secret that everyone swears by? Turns out, it involves a simple concept: tracking what you eat with a food journal.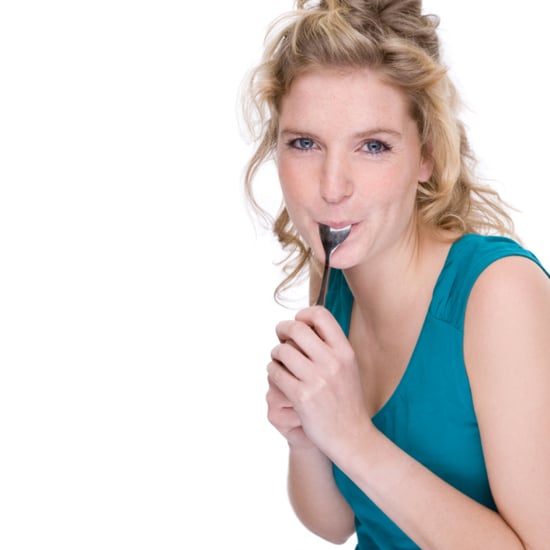 Keeping a food journal helps you stay accountable, especially when it comes to the tastes and snacks that you may forget about or underestimate calorie-wise. Writing it down and going over your list at the end of the day is a tried-and-true way many have dropped pounds without feeling deprived. A recent study confirmed this, showing that women who monitored their food intake with a food journal lost more weight than women who skipped meals but didn't track their food intake.
One of the best ways to food journal is to download a smartphone app: it's a convenient way to keep track of your meals no matter where you are, and most include calorie counts as well. Check out these food journal iPhone apps — some available on other smartphones as well — to find the right one for you.
Want more tips on living healthy? Enter our Get Fit For 2013 contest. You'll receive healthy-living tips (like this one!) straight to your inbox and you'll be in the running to win a prize package that includes a trip to Mexico, $500 worth of Zobha fitness clothes, a Vitamix, and more!