Foods That Jackie Warner and Harley Pasternak Warn Against Eating
Jackie Warner Skips Yogurt; What Health Food Do You Avoid?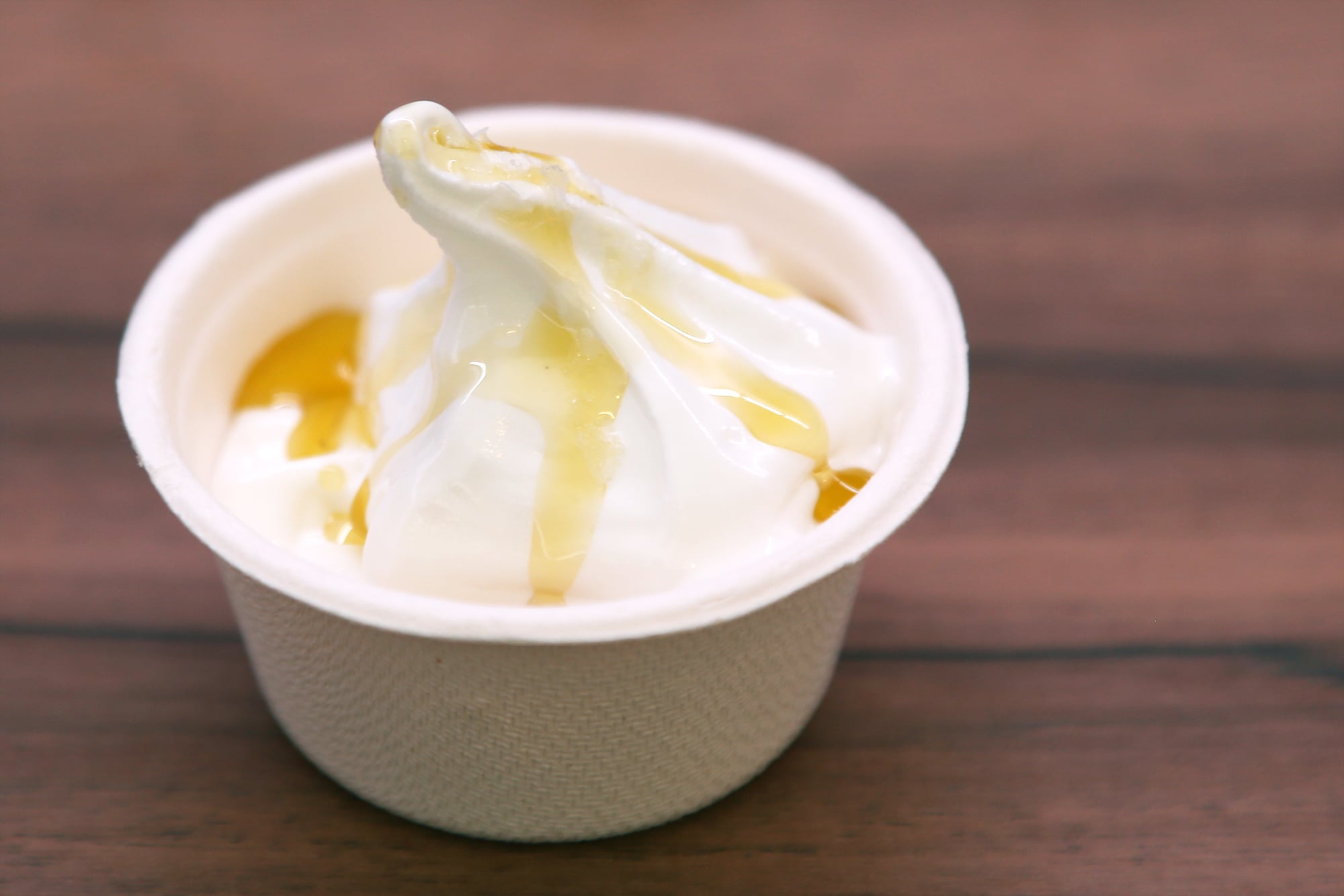 While doing research on Jackie Warner's new television show Thintervention, I came across a video interview with her on Bravo. In it, the trainer gives advice on diet and exercise, with one of her key points being to "ditch processed foods and sugar." For Jackie, it's sugar that's to blame for weight gain. Sound advice for sure, but I was surprised to hear her say that it's for this reason that we need to "get away from yogurt completely." I consider Greek yogurt to be pretty healthy, and it's definitely a staple in my diet. Similarly, Harley Pasternak shared with me in a recent interview that he recommends choosing other fruit over bananas or grapes because they lack fiber and are high in sugar. Both trainers feel that there are better alternatives for nutrients than these foods.
As far as healthy foods go, I stay away from seafood because of mercury levels, fishing practices, and bacteria scares. I know that seafood provides a lot of great health benefits, but for the reasons I mentioned above I don't eat it as often as I should. How about you? What healthy foods do you stay away from and why? Share your answers with me in the comments section below.
Image Source: POPSUGAR Photography / Nicole Perry