Foods Naturally High in Probiotics (Good Bacteria)
What to Eat For a Happier, Healthier Belly
To keep your intestinal tract in optimal working order, it needs lots of good bacteria. There are only three types of basic bacteria in our digestive systems, so the "good bacteria" balances the pH of the intestinal tract and creates an undesirable environment for pathogenic bacteria.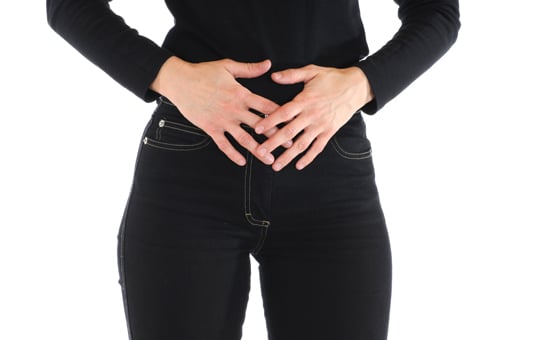 In addition to your digestive health, probiotics have been shown in research to help in the battle against a wide variety of medical conditions and immune system during cold and flu season. Today, many of the probiotic supplements fall short on bacteria content. But with the help of a few easy-to-find foods, you can increase the number of beneficial bacteria in your digestive tract and skip the supplements altogether.
Kefir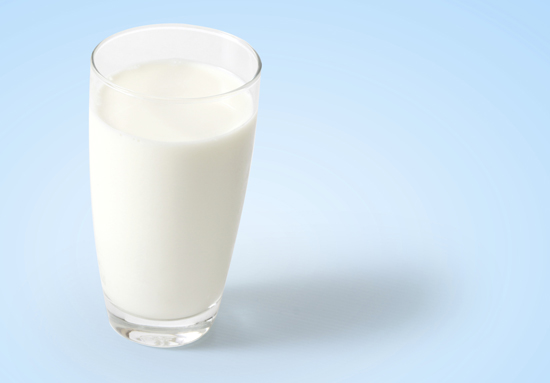 This thick and creamy beverage contains a mixture of beneficial yeasts and bacteria, making the drink rich in probiotic cultures. Containing 10 types of active microorganisms, kefir offers more probiotics than other more common fermented dairy products, like yogurt or buttermilk.
Apples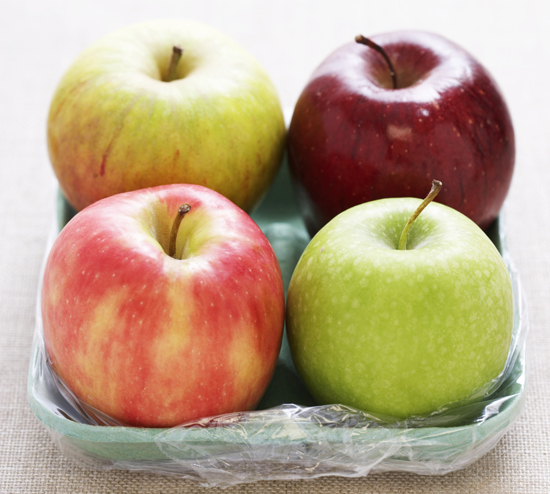 A recent study looked at rats eating a diet high in pectin, a component of the dietary fiber in apples. When compared to rats on a normal diet, the rats with the apple-rich diet had increased amounts of beneficial bacteria. Although researchers aren't sure if apples will have the same effect in humans, investigators did conclude that by eating apples regularly, the friendly bacteria "help produce short chain fatty acids that provide ideal pH conditions for ensuring a beneficial balance of microorganisms."
Sauerkraut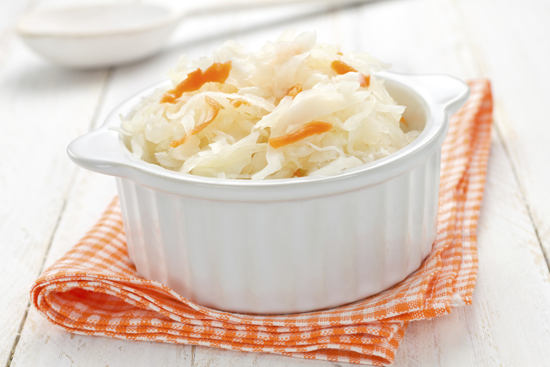 Essentially fermented cabbage, sauerkraut contains lactobacilli plantarum that can do wonders for your immune system. It also has the ability to reduce the growth of detrimental yeasts and is one of the best nondairy sources of probiotics you can eat.
Miso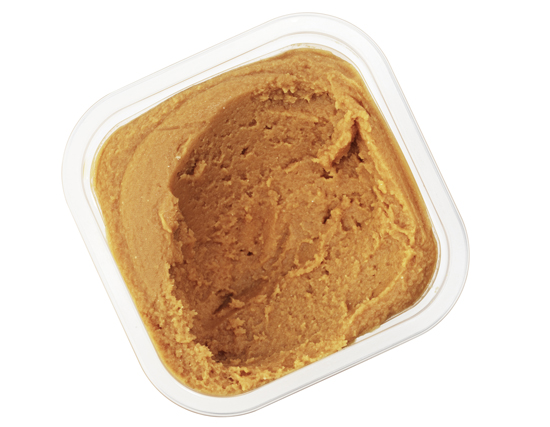 Made from fermented soy, miso paste can be used to make soups, season dishes, or serve as a condiment. With lots of lactobacillus acidophilus present in most miso varieties, you can quickly get your fill of good bacteria in just one serving. Try this tasty tuna sashimi salad from Dr. Andrew Weil's restaurant ,True Food Kitchen, that features a miso dressing.