Forget the Gym, It's the Season Premiere of Lost
He Says: Forget the Gym, It's the Season Premiere of Lost!
The mister and I were supposed to have a gym date tonight, but he's last-minute flaking on me and I am seriously bummin' over it. Family emergency? Last-minute work project? Home in bed with the flu? No, no, and, no! Apparently, it's Lost Day. If you are like me and have no idea what that means, tonight begins the final season of the ABC show Lost. And trust me, the DVR is not an option.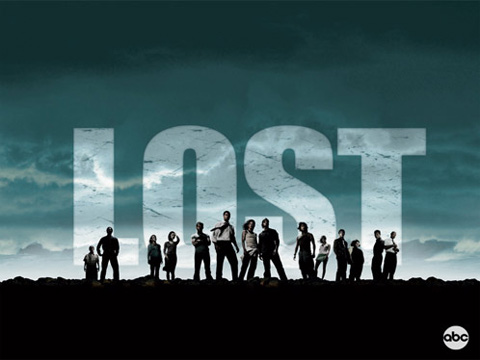 I'm not getting much sympathy from the folks around me either. For one, Buzz thinks that "Lost is the most important thing happening today," a sentiment that seems to be echoed everywhere I go. I've been invited to watch it with him, but I know better. If I talk, breathe, or chew too loudly I will be sent to another room of the house. I also just don't get it, either — the numbers, the smoke monster, or where Claire went and if she's coming back. What I really want to know is if Agent Cooper will ever escape the Black Lodge, and why the heck does Nadine wear an eye patch?
Obviously, tonight is a big night for Losties, but since I'm not in this group, it all seems a little silly to me. In an attempt to spend some QT with my man, I'm debating skipping the gym tonight but I'm still not sure. Has anything like this ever happened to you — or are you also counting down the minutes until Lost ties up its loose ends?