Free Alternatives to Going to the Gym
Can't Make It to the Gym? 3 Ways to Still Sweat It Out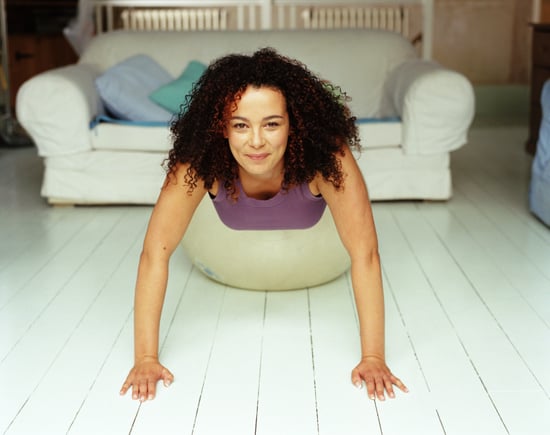 Even when we have the best intentions, there are days when getting to the gym is impossible. Mostly because we're dealing with a crazy schedule that involves balancing other obligations or appointments. On days where getting to the gym is not an option, but neither is skipping out on a workout, you do have options. Check out three ways to exercise even on days when you have to skip the treadmill!
Pop in a DVD: On days where you miss a class or skip out on a strength training session, a fitness DVD is often the next best thing. There are a wide variety of workouts to choose from, and the instructors do their best to keep you motivated while also educating you on good form. Because a DVD workout is structured, you often get more out of it than you would when attempting to make your own at-home workout. Need inspiration? Then check out some of our favorite fitness DVDs.
Head outdoors: Whether you run, cycle, or hike, one of the easiest ways to compensate for a missed gym day is to head outside for your workout. If exercising outdoors isn't your ideal, remind yourself that it can help prevent colds and flu by strengthening your immune system. On top of that, avoiding the gym for a day isn't always a bad thing: a fitness center is one of the germiest places a person can encounter in their day-to-day routine. It's also likely that you'll burn more calories, too. Without the assistance of cardio equipment, your body will have to work harder during its workout.
Squeeze in fitness wherever you can: Whether you take the stairs at work, do squats in the most ordinary places, or walk around when taking a phone call, find as many ways as you can to move throughout the day. You might be surprised to see how many calories you can burn from just five minutes of exercise.